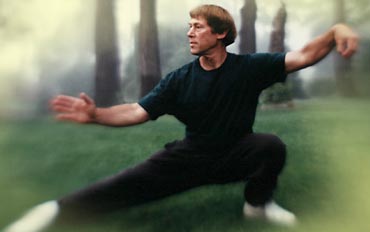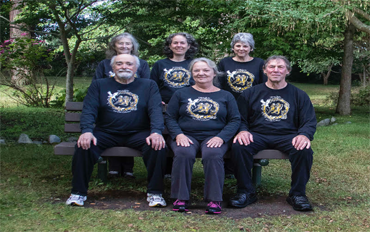 About Michael Gilman
Michael Gilman, current president of the International Society of T'ai Chi Ch'uan Instructors, is a longtime teacher in the human potential movement and is also founder and director of International Center for the Healing Arts. He was born in San Francisco in 1943.  After graduating from the University of Arizona with a degree in Theater Arts, he worked as a television director, actor, and dancer.
Gilman began his studies of Tai Chi Chuan in 1968 with Master Choy Kam-man in San Francisco. Master Choy's father Choy Hok-peng, a longtime student of Yang Cheng Fu, is credited with introducing Tai Chi to America in the 1940s.  Master Choy taught the full Yang Style curriculum and that is the system that Michael still practices and teaches.
Michael was authorized to teach by Master Choy in 1973 and moved to Tucson, Arizona to begin teaching.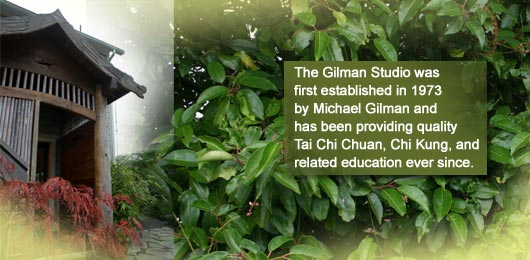 The Studio is located in Port Townsend, Washington – one of the most beautiful small towns in the United States. (For a map and directions to Gilman Studio in Port Townsend, click here.)
The Studio was especially designed and constructed to enhance the learning experience of the movement and meditative arts. Our aim is to provide the interested student a positive, supportive atmosphere and expert teaching for a reasonable fee. Students pay less than $1.00 per class. For more information on classes and fees, see Studio Classes.
Michael sold the Studio building to Heather Sky, a Yoga instructor, in 2015, and continues to teach there. All directions still apply.